---
Interior Design students furniture factory visit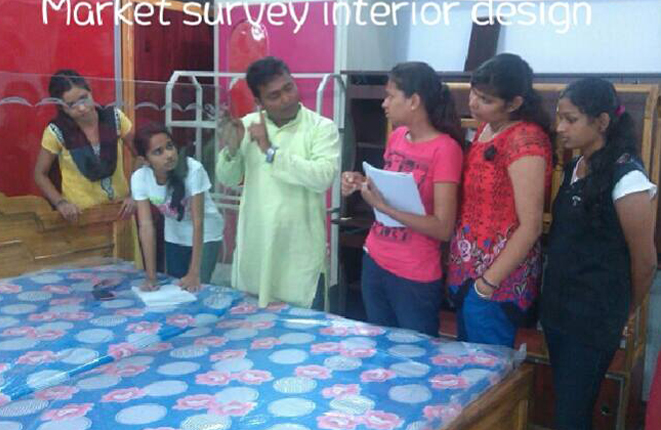 Industrial visit for Interior Designing students in different furniture designing industries to know practical expose focusing different furniture product development was organized by TRYTOON ACADEMY the top interior designing college in Bhubaneswar odisha.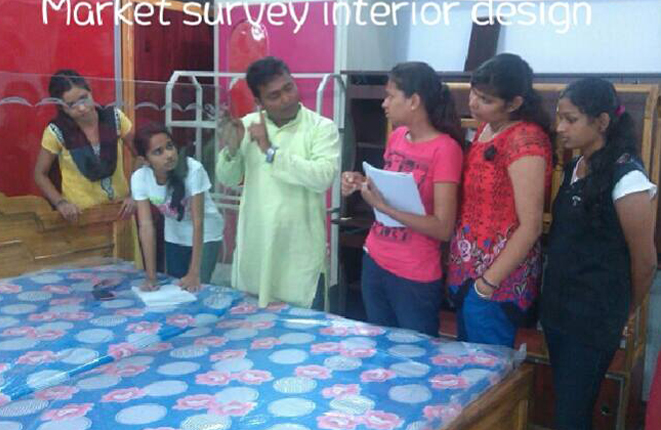 An educational industrial tour was arranged for two diploma Diploma of Interior Design and four year bachelor degree in interior design Students of Trytoon Academy in Bhubaneswar Odisha Where, the students were introduced to the various materials (Various kinds of plywoods, foams, elastics and springs) and techniques used in manufacturing sofas of the different price range, different machines to shape the wood for making different furniture's. Morden Furniture Sofa Factory has 5 factories that are separated depending on the price range and quality of techniques and materials used to manufacture them.
Ar Santosh Mahakud and Ar Swayam Nayak explained the difference between their different price range, about the material specialities (Recycled MDF board made of cow-dung & sugarcane fibre) and their signature sofa legs manufactured in Bhubaneswar. He also accompanied us to a furniture showroom which sells their sofas – Modern Furniture (Sofa, Center tables, Dining tables and Beds) which was located very close to the factory.
Recommended Posts
October 28, 2021
October 28, 2021